African wildlife Art Gallery
A photographer who likes to paint and a painter who likes to photograph
The creation of this African animal art gallery
is the result of a common passion: wildlife in the wild, mainly in the Kruger National Park in South Africa.
From 2016, they travel the Kruger National Park, from north to south, and from east to west, over these 20,000 km2. The 4 seasons bring different atmospheres allowing to highlight this exceptional fauna in their biotope. In particular the Big Five namely, the Lion, the Leopard, the Elephant, the Rhinoceros and the African buffalo, are present in this territory. They offer endless subjects for the photographer who knows the patient, the knowledge of the place, sometimes luck. In addition, the artist will learn to capture the magic moment to transcribe it with emotions on the canvas. Today, their visual testimony is invaluable in drawing attention to the loss of biodiversity in the world.
Patrice Correia – PACO –
has been a professional photographer since 2013. Travel has been the engine of his life since a very young age. After a South American period, he will finally live a few years in Asia, mainly in Nepal. From this moment, he will make these weapons in the profession of wildlife photographer. Thanks to the tracking of the bengal tiger in Bardia National Park, many will be his publications on the net. Also passionate about ornithology, he has already identified more than 1000 species of birds on three continents, always seeking to reconcile art and observation.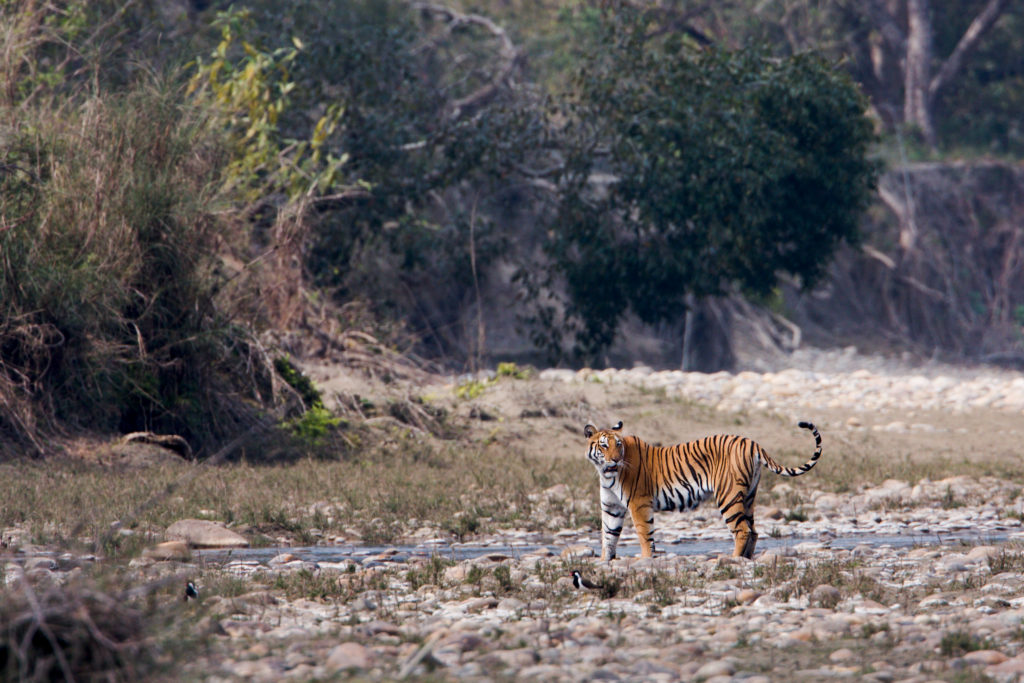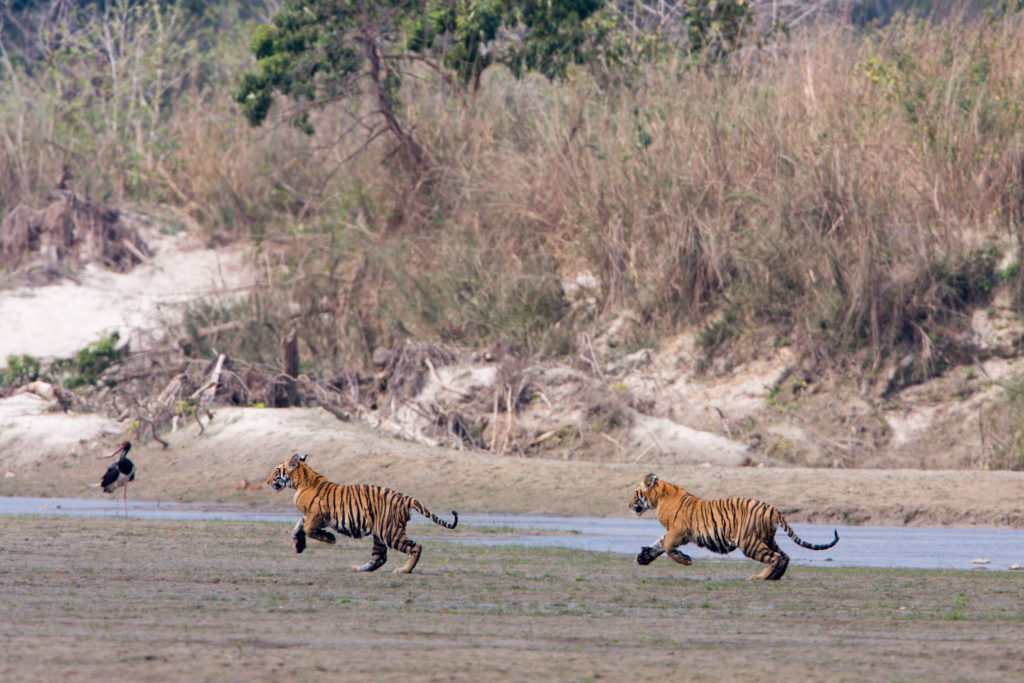 Colleen Moritz – COMO –
is an American artist, from Brooklyn, now living with her partner in the south of France. Previously, she did not hesitate to spend several stays in Congo in the Lola Ya Bonobo sanctuary, in order to capture the behavior of our close cousins. Then, with the same approach, she also traveled to South Africa, to the VULPRO sanctuary. Following her observations, she expressed through art, the individuality and beauty of each vulture. A species so unloved, wrongly, which today in the current circumstances is classified, in a critical state of extinction at the global level.